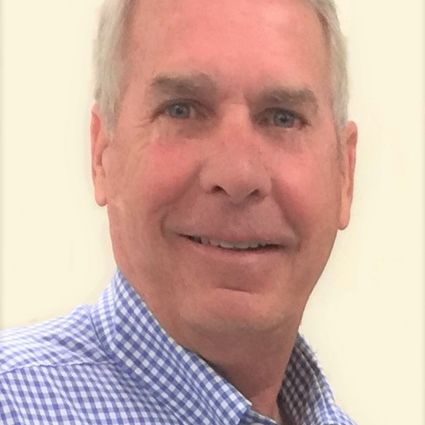 Ron Kuker
Broker
A little about me
and why I love real estate
QUALIFICATIONS: Ron Kuker is the Real Estate Broker of The Kuker Company in Lampasas, Texas. He and his wife, Debbie, are the independent owners of The Kuker Company. Ron is a graduate of Texas A&M University (Gig 'um Aggies!). He is a member of the National Association of Realtors, the Texas Association of Realtors, the Ft. Hood Board of Realtors MLS, the Highland Lakes Association of Realtors MLS, and the Austin / Central Texas Board of Realtors Multiple Listing Service.
BACKGROUND: Ron Kuker has been involved in the real estate and lending business for over forty years. His experience includes an extensive commercial real estate practice in the Dallas metropolitan area. In addition, Ron gained valuable loan experience during his many years as president and loan officer of the Federal Land Bank of McKinney, TX. In 1992, Ron and Debbie, along with their 4 children, moved back to their hometown of Lampasas, Texas. Ron immediately got involved in the community. He has been privileged to serve on many boards and committees within Lampasas. They include the Lampasas City Council, City Capital Improvements Committee, City Planning & Zoning Committee, County Subdivision Regulations Committee, Lampasas Mission, the Lampasas ISD Task Force Committee, church and several youth sports programs. In May 2004, Ron's wife, Debbie, retired from teaching and joined him in the office. They have four wonderful children, Kari, Haley, Chase, and Jordan; two wonderful son-in-laws, Jay Paul Roy and Braxton Fears; and seven amazing grandchildren!
MARKETING & ADVERTISING: We place The Kuker Company listed properties in multiple Internet Marketing venues @ no cost to you! As a result, we have a large share of the Lampasas internet market. We stay on top of the Texas Real Estate Market and the local Real Estate Community. We are members of 3 Multiple Listing Services (MLS): Ft. Hood Board of Realtors; Highland Lakes Board of Realtors; Austin / Central Texas Board of Realtors. These MLS memberships allow us to expose our listings to over 8,000 area Realtors, all with buyers searching for properties in this area of Texas. In addition, we advertise The Kuker Company listings in a large volume of print advertising, such as newspapers and magazines.
MAKE LAMPASAS YOUR HOME! My wife and I consider this community an excellent place to reside and would love to share with you our enthusiasm for the many neighborhoods that encompass Lampasas and the beautiful surrounding Hill Country. We pride ourselves on providing unparalleled service and look forward to developing a long-term relationship with you. Please feel free to contact us or one of our professional Realtors listed below if you would like to discuss how we can best assist you with your real estate needs.
Sincerely, Ronald Kuker, Broker (512) 556-7270
Listings you'll love
with the expert advice you deserve
1,720

sqft lot

9,147

sqft

14,063

sqft lot

16,117

sqft

1,260

sqft lot

11,761

sqft

1,687

sqft lot

13,503

sqft

1,658

sqft lot

24,829

sqft

1,643

sqft lot

31,363

sqft
Our clients are awesome
and here is what they are saying
"Thank you for representing us in the sale of our property in Lampasas. Since we don't live in the county anymore, it was most helpful that you took care of all entries into the property, including any service calls needed. We're impressed with your knowledge of the real estate market and what needed to be done in order to sell. We couldn't have asked for a better realtor. Thanks again."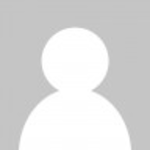 Bob and Donna Gantt
"The most pleasant and easiest realestate transaction I have ever had! Thank you very much for helping us achive our goal!"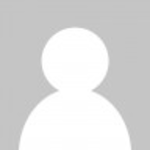 Cindy Baker
"Ron Kuker handled the sale of our small Lampasas County ranch and did a good job for us. He knows his business and answered all our questions. He helped us out with some maintenance issues at the property as well, which was much appreciated. When we contacted him to ask, he was good about responding. We are happy with the job Ron did for us, and are glad to recommend him."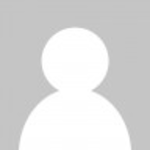 Andrew Forsythe
"By trusting the Kuker Company's experience in marketing real estate, I was able to get a fair price for my land. They worked to get the maximum amount per acre while working with me to get it sold quickly. They helped me in the decision to reduce the price per acre to make it more appealing. My only suggestion for the Kuker Company would be to keep the seller more informed about possible prospective buyers so we know what, if any, activity is taking place with the sale of the land."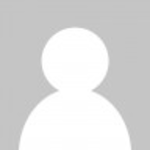 Peggy Jones
"Ron did a great job in selling an unusual property I owned on the Colorado River! It required finding a special kind of buyer and the Kuker Co. was able to find that buyer in a very reasonable amount of time. I'm grateful for the insight and information they provided to help me make a good business decision re: the disposition of this property. Thanks, Ron"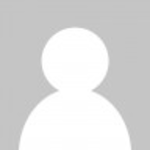 Ray Head
"Great people to deal with. Hope i can do business with y'all again someday."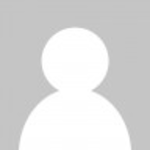 Donald Altizer
"Ron is a very professional, insightful, and helpful realtor. I will not hesitate to recommend him to anyone moving to this region."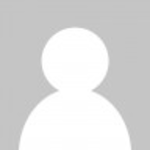 Jim Moore
"I worked with The Kuker Company's broker, Ron Kuker. I was selling a property but live in another area. Ron was essential in assisting me with local resources. He went out of his way to help coordinate with his local contractors who performed as promised. Ron was knowledgeable of my property & the local real estate market. He offered good solutions, with options, throughout the listing/selling process & closing. He was prompt & thorough with communications & made the sales process easy. I'd use him again in a minute. I enjoyed working with Ron. He's a real pro!"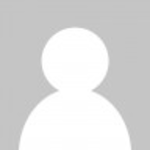 Linda Nichols
"This is the second time doing business with Kuker company and recommend this company very highly."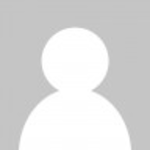 Joan Snell